Tanmay Suiting has reinvented suiting quality, comfort, & finesse of best-suiting fabric quality in India after leading the fashion revolution over the past 25 years.
Superior yarns, ultra-fine polyesters, and rich fibers combined with top-notch finishing techniques have produced outstanding and well-known suiting fabrics. The suiting fabrics are the first choice of India's youthful trend-setters due to their superior crease recovery, flawless fall, improved shine, and porosity.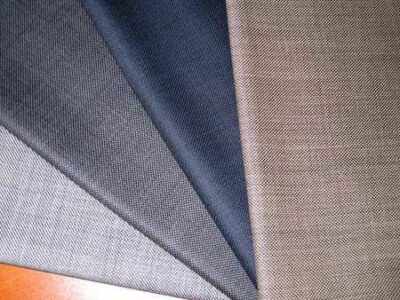 Tanmay suiting materials are appropriate for both business meetings and elegant parties, as well as for men's suits for receptions.
Tanmay Suiting has an advantage over its rivals thanks to the fusion of culture and modernity.